Hersick + Webster Creative Partners wins four 2019 Graphic Design USA American Graphic Design Awards.
We get to work with amazing organizations and people. It's always nice when that work is recognized. This year our team added four more Graphic Design USA Awards to their belts.

Burke and Herbert Annual Report
For over 160 years, Burke and Herbert Bank has been striving to be better for its customers and community every day. This design celebrates the energy and commitment they have for always being better for their customers and their community.

NAI Region 2 Spring Workshop Branding
Imagine all the ways you're connected to water. We are part of Water's story. A story that links and connects everything.
Our solution imagines water as a chain that braids many stories together. The wave pattern provides structure, fluidity, and fun to the branding.
Click here to see more of the project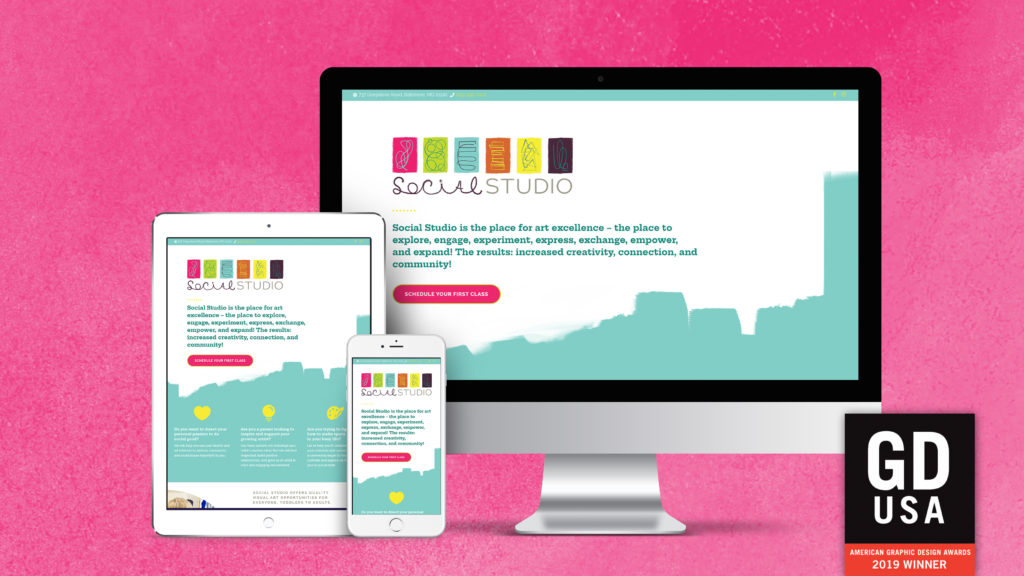 Social Studio Baltimore Branding
We helped empower an art studio's dream of inspiring artists of all ages and abilities to create art, community, and positive change in the world.
Click here to see more of the project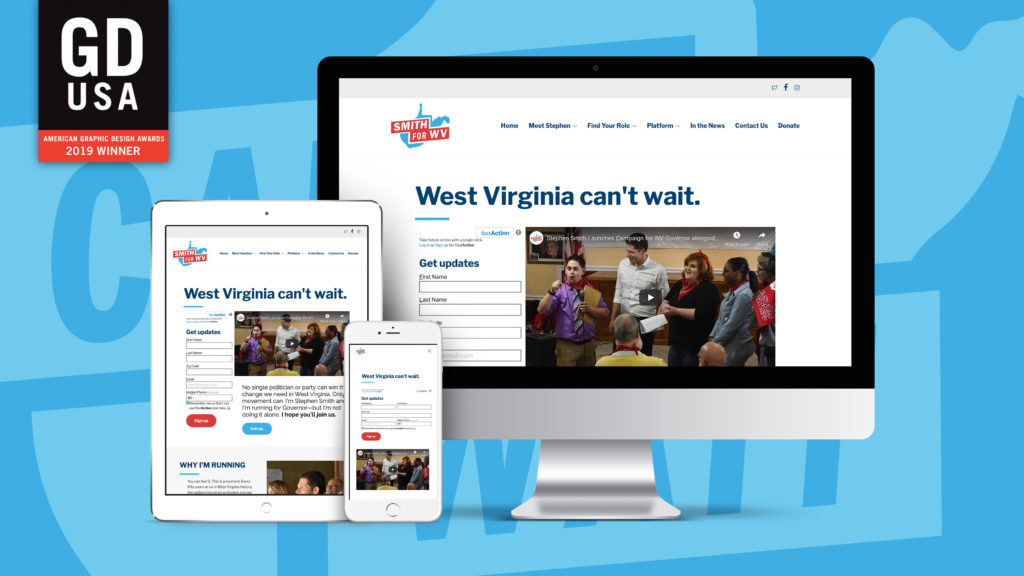 Smith for WV / WV Can't Wait Branding
How would you design a brand for a grassroots movement that is as strong and diverse as the individuals in it?