We are a group of outdoor-loving, good food-seeking, hiking, biking, running, water-splashing, community-focused travel enthusiasts.
We love downtown, wandering in nature, having great conversations, local pie, and sharing fermented beverages with others.
This is the way we show up in the world. How we act and why we do things the way we do. These values show up in our award-winning work and keep us grounded when the trail gets tough.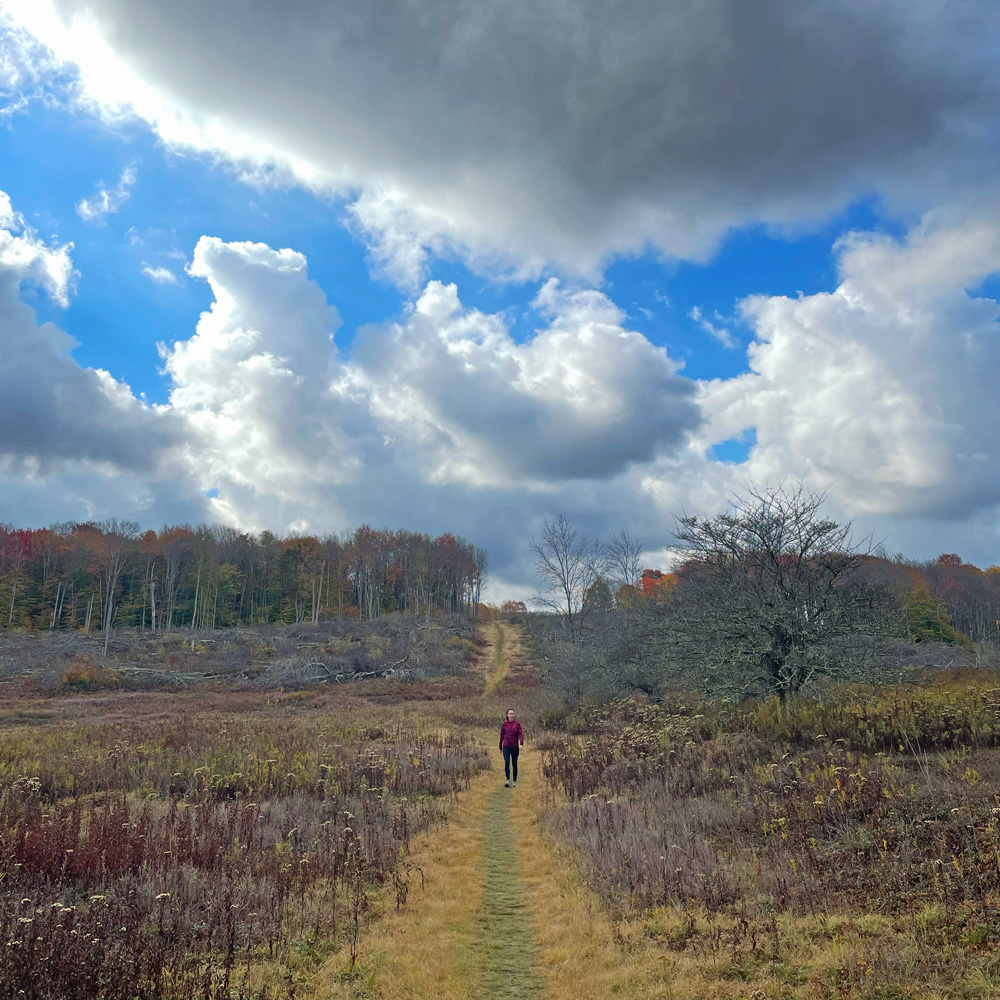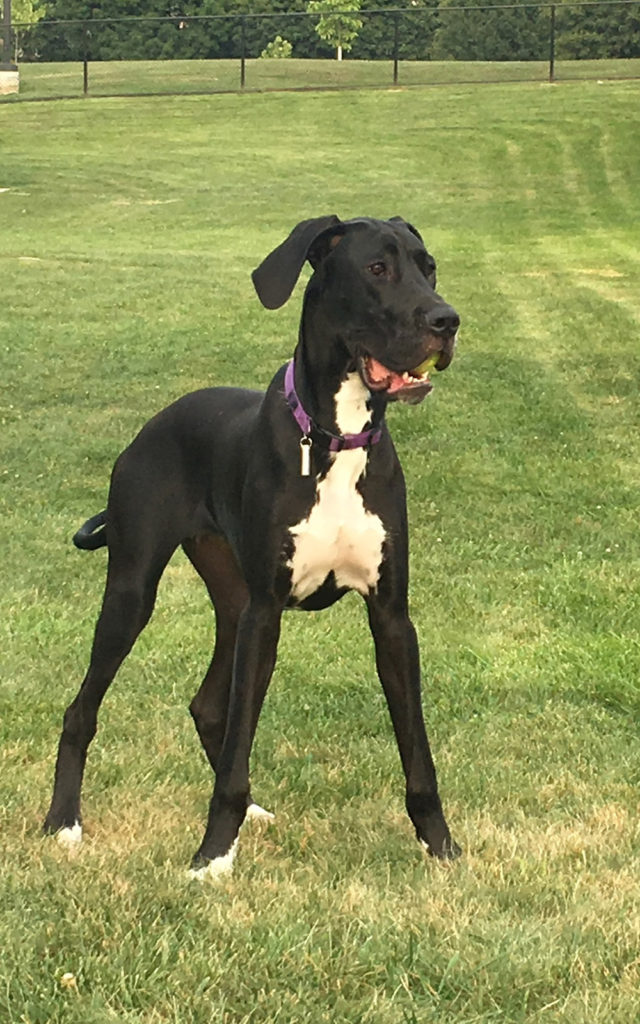 And now ... a few things we believe strongly about.
We believe with a super, intense, burning passion that your logo is definitely not your brand.


It's how who you are as a community or organization shows up in our lives. All of it. The good, the bad, the ugly, and the spectacularly special! Great brands are proudly authentic. You deserve to be a great brand.

We believe great design is more than winning awards and making pretty things.


Great design makes a difference. You deserve great design.

We believe in breaking down silos.


While useful for storing grain, they are terrible for building understanding, creating meaningful change, and cultivating collaborations that enable a community's culture to flourish! 

We believe in sustainability – economically, environmentally, and socially.
We believe in connecting people to places, inspiring conservation, and provoking thoughtful conversation … in inspiring adventure, action, wellness, and wonder.
We believe in redefining success to include the meaningful impact you have on people's lives.
Lastly … We love dogs. 
Our team offers an impressive and diverse array of experience and capabilities. We collaborate as well as divide and conquer based on our strengths for our client's needs. We thrive on being the direct contact with our clients and being all-hands in throughout each project that we engage with.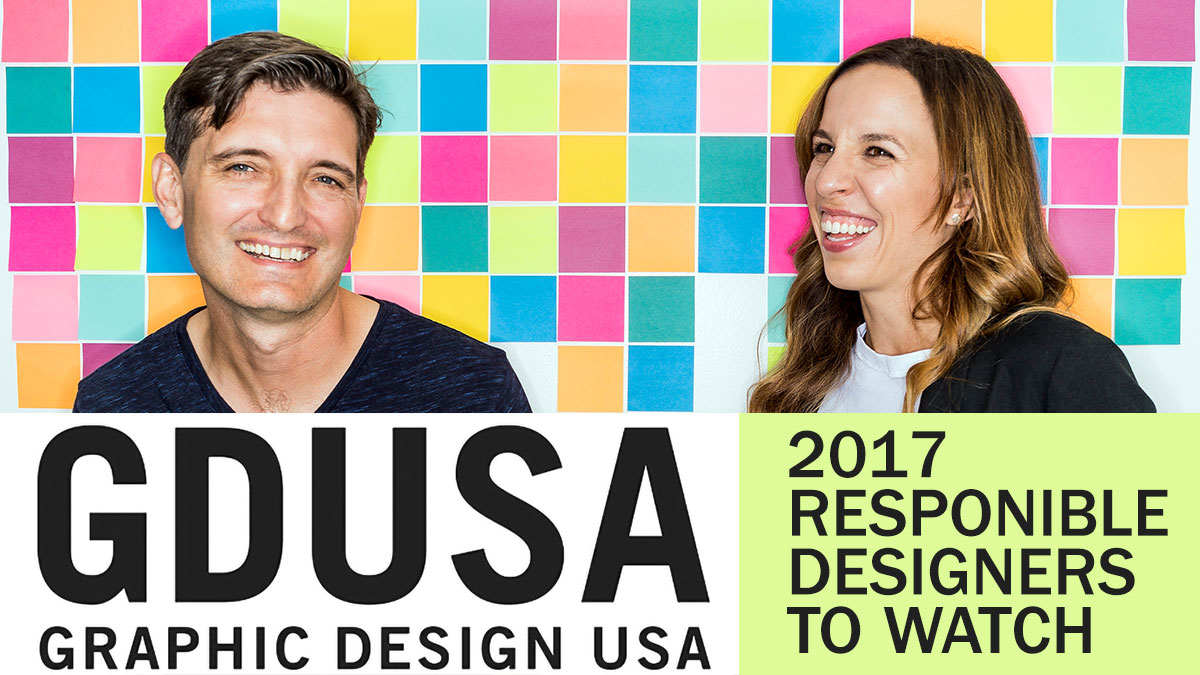 At H+W, we're pretty darn proud of how we do business and the impacts large and small that come from it. We're honored that Graphic Design USA gave us a pat on the back for our efforts in 2017 by adding James & Laurel tho their list Responsible Designers to Watch.
Named Graphic Design USA's 2017 Responsible Designer's to Watch
2018 35th Annual HealthcareAdvertising Awards Gold winner
11x GDUSA Health +Wellness Design Award Winners
25x American Graphic Design Award Winners
Aster Awards for Medical Marketing Silver Winner
Art Directors' Club Award Winner
3x American Corporate Identity Awards Winner
Print Regional Design Annual Award Winner
"They've done exceptional, thorough, and thoughtful work. Thanks to them, I was able to truly discover who I want to be, as a business. They're outstanding at what they do—and the goal of community-building, which is an integral component of my business, came naturally to them ... Trust their process, and don't hold back with your ideas. They're the ones who can help you execute and visualize your dreams in a way that no one could do on their own."
We'll be in touch with you soon. (asterisks are required fields)