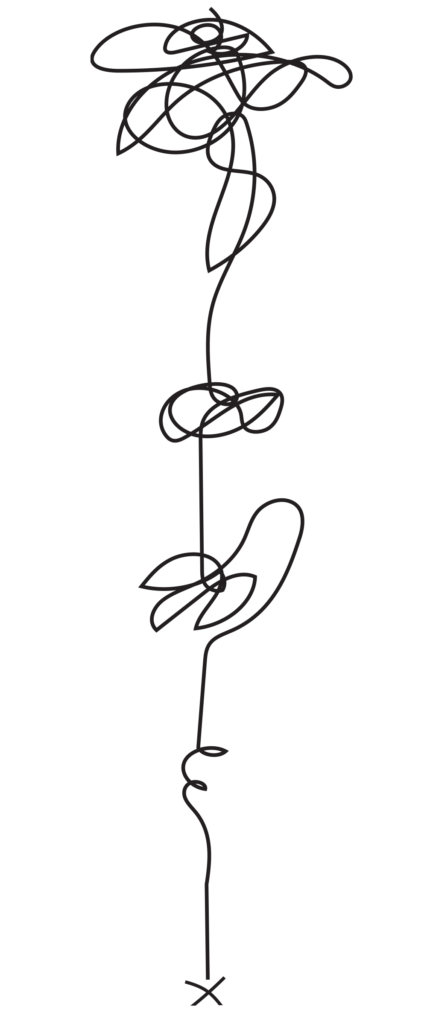 This is your project's path to better outcomes.
Our process helps build everything from beloved brands to building interiors, engagement frameworks to economic development strategies, mountain bike trails, marketing strategies, wellness programs, websites, exhibits, and so much more.
What problem are you trying to solve?
Who are you trying to help?
How will you define success?
In this phase we build understanding. We explore your brand's goals and align them with the project's needs to find the potential paths forward.
Next: Concept development
What will we create together?
In this phase, we take the lessons learned through Discovery and provide several options to you that align with your budget, purpose, and goals.
We work with you to narrow these concepts to the most appropriate direction.
Then: Layout and production
Let's take you from idea to implementation.
In this phase, we take the selected direction and refine it. This is where the concept takes its final form.
What lessons were learned? What's next?
After your project has been out in the world for a while, we'll circle back together to review how it is working.
Successful projects rely on effective communication.
You always talk directly with the designers working on your project at H+W. We use project management systems and email to keep things organized, maintain clear communication, and keep deadlines on track.
For most design projects our deliverables include up to 3 rounds of client revisions to the final concept and design layouts. Additional edits may require additional fees.
Our process has been trusted by many amazing brands and community builders
As your community's strategic brand partner, we'll help you elevate and celebrate what makes your place special.
Let's get your project aligned with your vision and goals.
Turn ideas into opportunities.
Engage your community to understand what matters most.
Build your brand and create things that elevate and celebrate what makes your place so damn special!
"Memphis has new food entrepreneurs and food justice work happening every day. As the entrepreneurial hub in Memphis, we hosted a design thinking workshop that featured Laurel and James, who provided immense value by guiding local entrepreneurs in better understanding the needs of their potential customers and of our community as a whole."
We'll be in touch with you soon. (asterisks are required fields)