Getting it done!
Business webinar series
Learn how to pivot through the pandemic.
Join us each Tuesday

for can't-miss conversations with businesses creating new ways to succeed and thrive through the COVID-19 challenges.
"Business as usual" means something different now.
What do a therapist, art teacher, yoga instructor, chamber of commerce, and winemaker have in common?

Don't miss our Zoom business webinar series to find out.  
We'll learn how all these businesses are creating new ways to engage, connect, and help customers.
In these inspiring and insightful conversations, you'll find:
tips and ideas you can try on your business
how to balance long-term plans with short-term realities
building online community
rethinking retail
planning online events and experiences
tools and tactics
mistakes to avoid
brand authenticity
and much more
When:
Tuesdays; Noon 12 pm EST, 9 am PST
Where:
On Zoom. Wherever you are … Someplace comfortable we hope. Register to get the link.
Who:
Folks just like you who own and run businesses. Some have been at it for a while, but others are only a year or two into their dream.
In the guest list below, you can learn more about each of them. What they have in common is how they have inspired us by thinking fast, trying new things, and adapting to the current challenges.
Sign up for the webinar now!
Sign up for the webinar now!
Guests who are getting it done!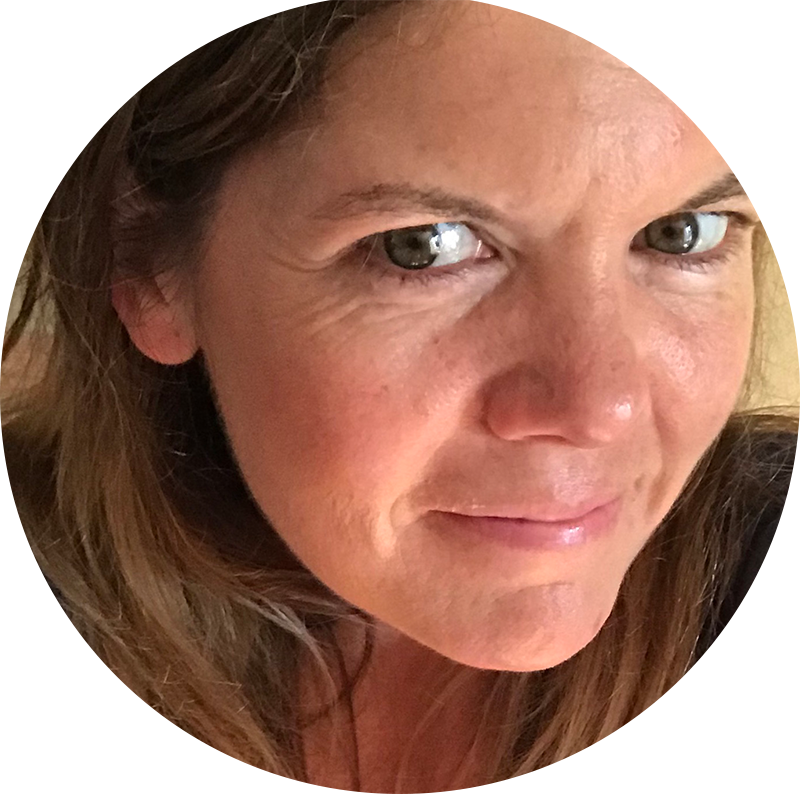 When making art is a social activity, how do you keep people creating together when the studio has to close?
Genie Arnot from Social Studio Baltimore talks about what she learned by taking her art studio from offline to online in a week.
What we'll talk about:
Getting online fast
Teaching to diverse age groups online
Flexible business plans
and other stuff too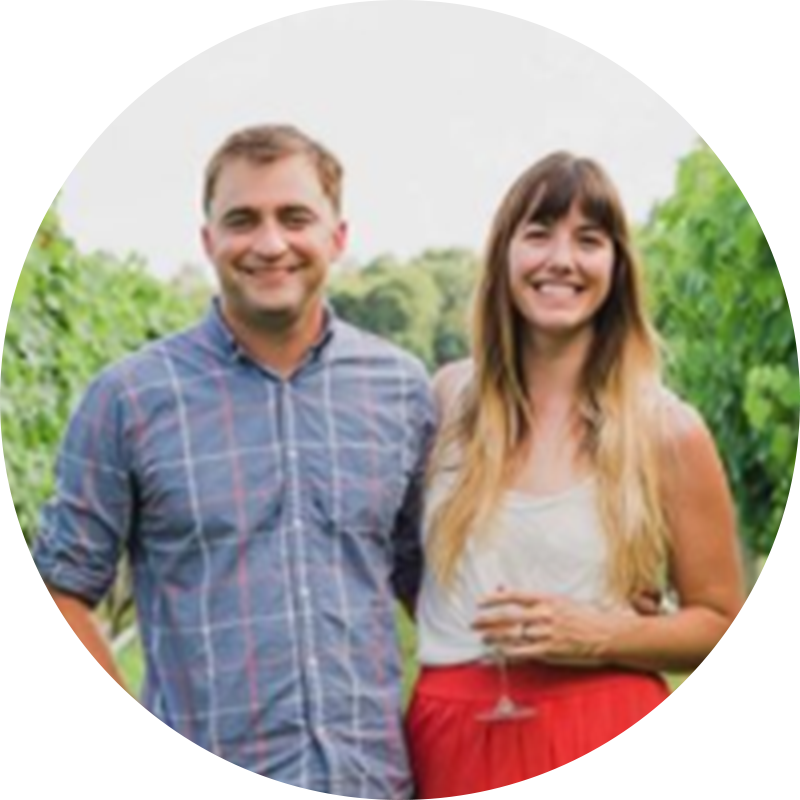 This week, Nate & Sarah Walsh talk about their quick pivot from sell-out tasting room events to can't miss Facebook Live tastings and reinvented retail wine experiences. 
We might even figure out why truly authentic branding and good wine pair so perfectly.
What we'll talk about:
Creating memorable events
Navigating regulations and collaborations
Reimagining retail
and other stuff too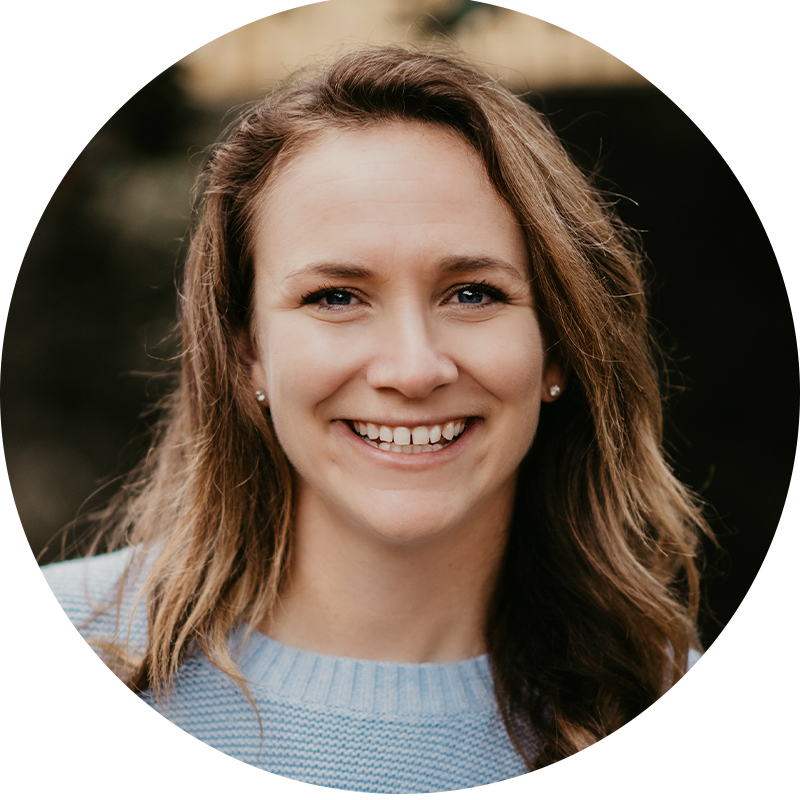 What happens when your patients are facing once in a generation levels of anxiety and can't come in to see you face to face?
Colleen Kradel talks the pros and cons of tele-health, creating trust in online counseling, and how COVID-19 impacting her business plans.
What we'll talk about:
Confronting discomfort
Showing empathy online
What do health and wellness look like now
and other stuff too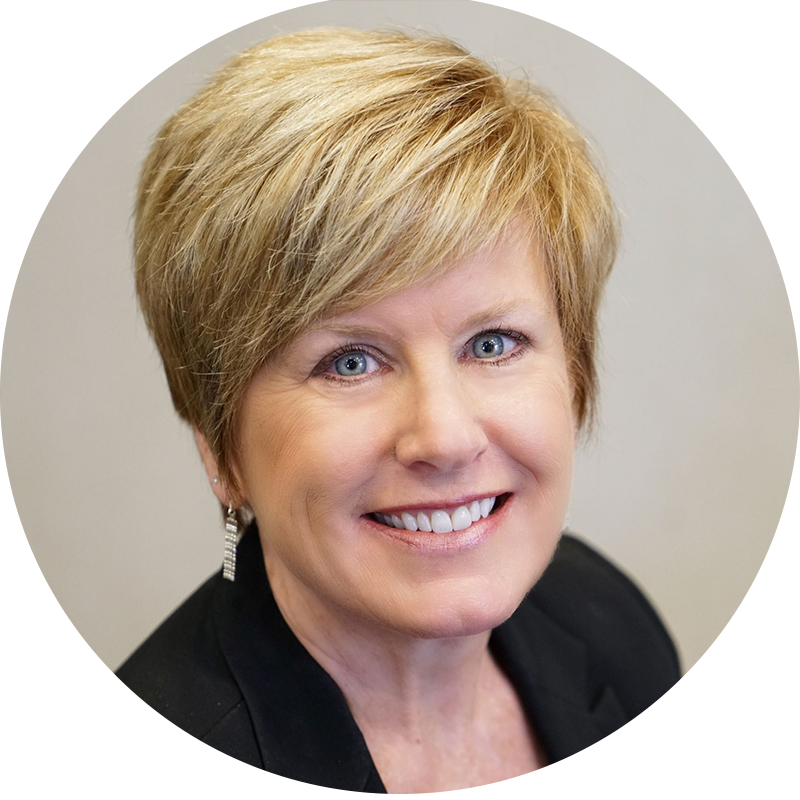 Berkeley County West Virginia Chamber of Commerce
If your organization was the social connector and heart of the business community, how would you continue to serve during social distancing?
How do membership organizations get the flood of information coming at them to the businesses that desperately need it, keep the community connected, rethink a packed calendar of events and more and more?
What we'll talk about:
Crisis management for yourself and others
What challenges are businesses sharing
Online event and meeting tips
and other stuff too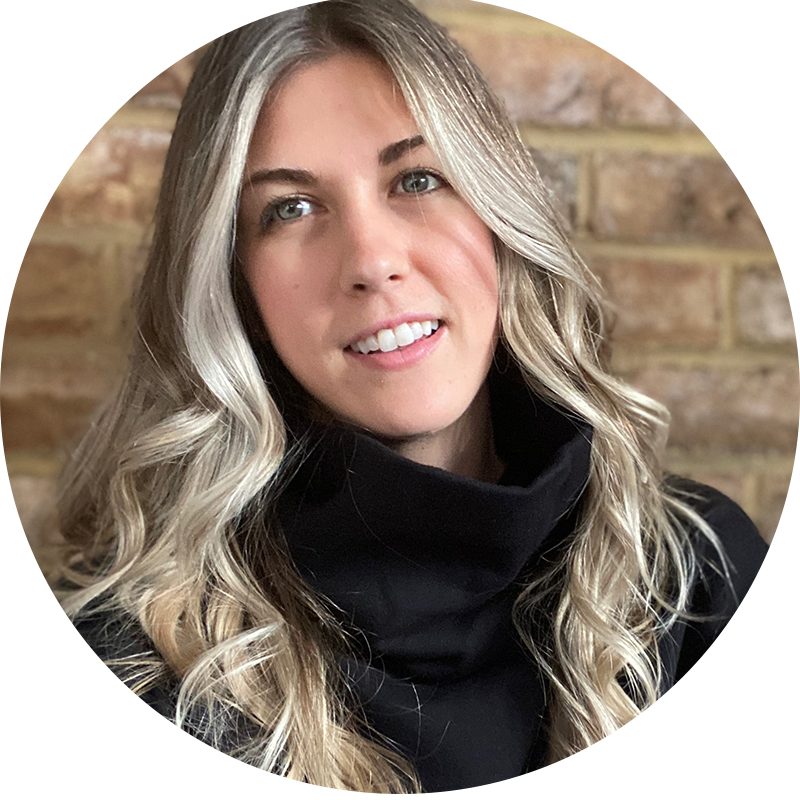 What new moves did a yoga studio need to learn to be mindful of change and keep their small business moving during the stay at home season?
Whitney Ingram will teach us what she is learning from going virtual and then transitioning back to in-studio classes under current COVID-19 guidelines.
What we'll talk about:
Choosing online tools
Balancing business and safety needs
Welcoming customers back into your space
and other stuff too
More being announced soon!
We'll be announcing our other guests soon. Hang tight!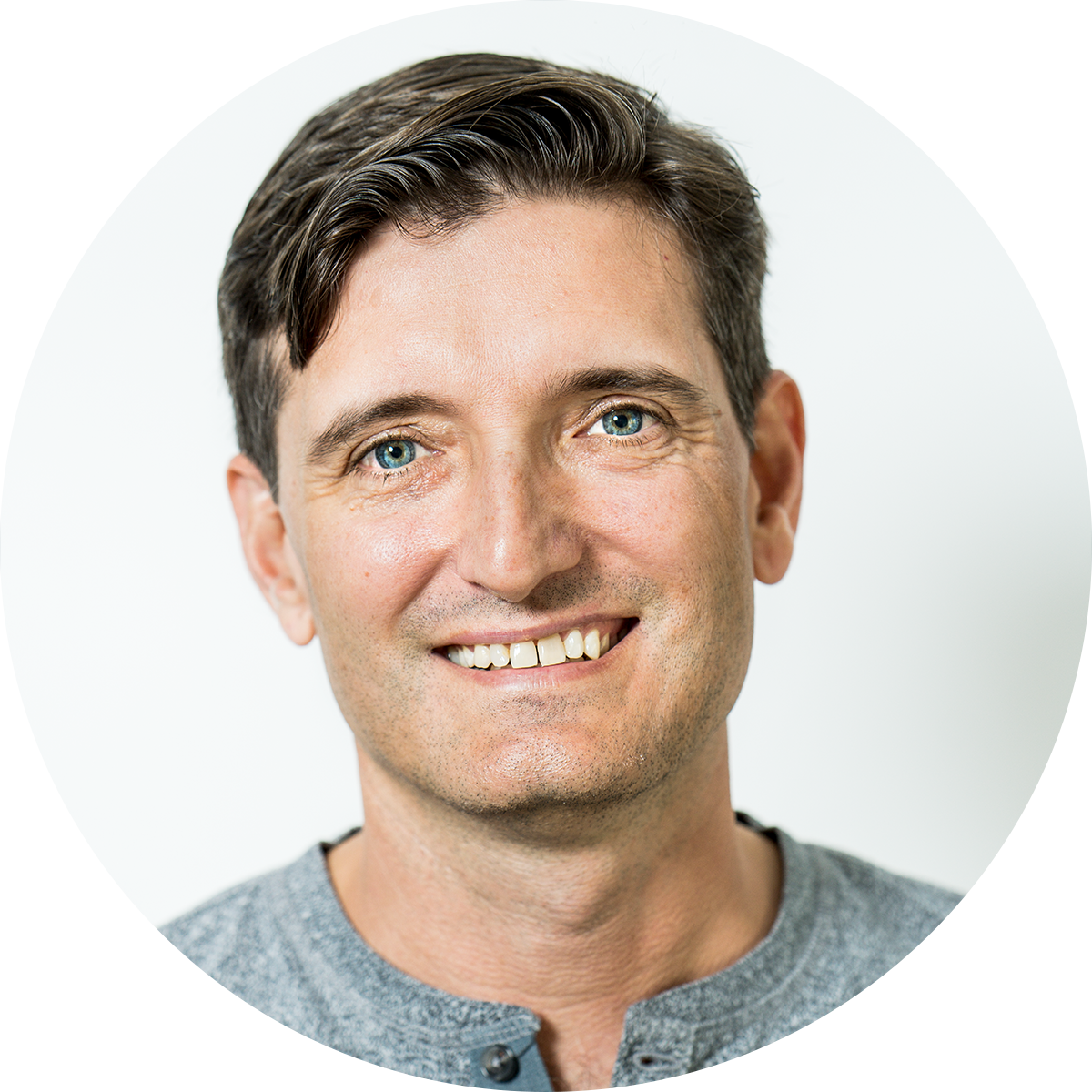 James Hersick
Principal + Director of Strategy and Design Impact
I'm a designer and brand strategist who helps purpose-driven organizations create solutions for people and places. I believe that success in business (and life) means positively growing, connecting, and sustaining people, purpose, profit, and place.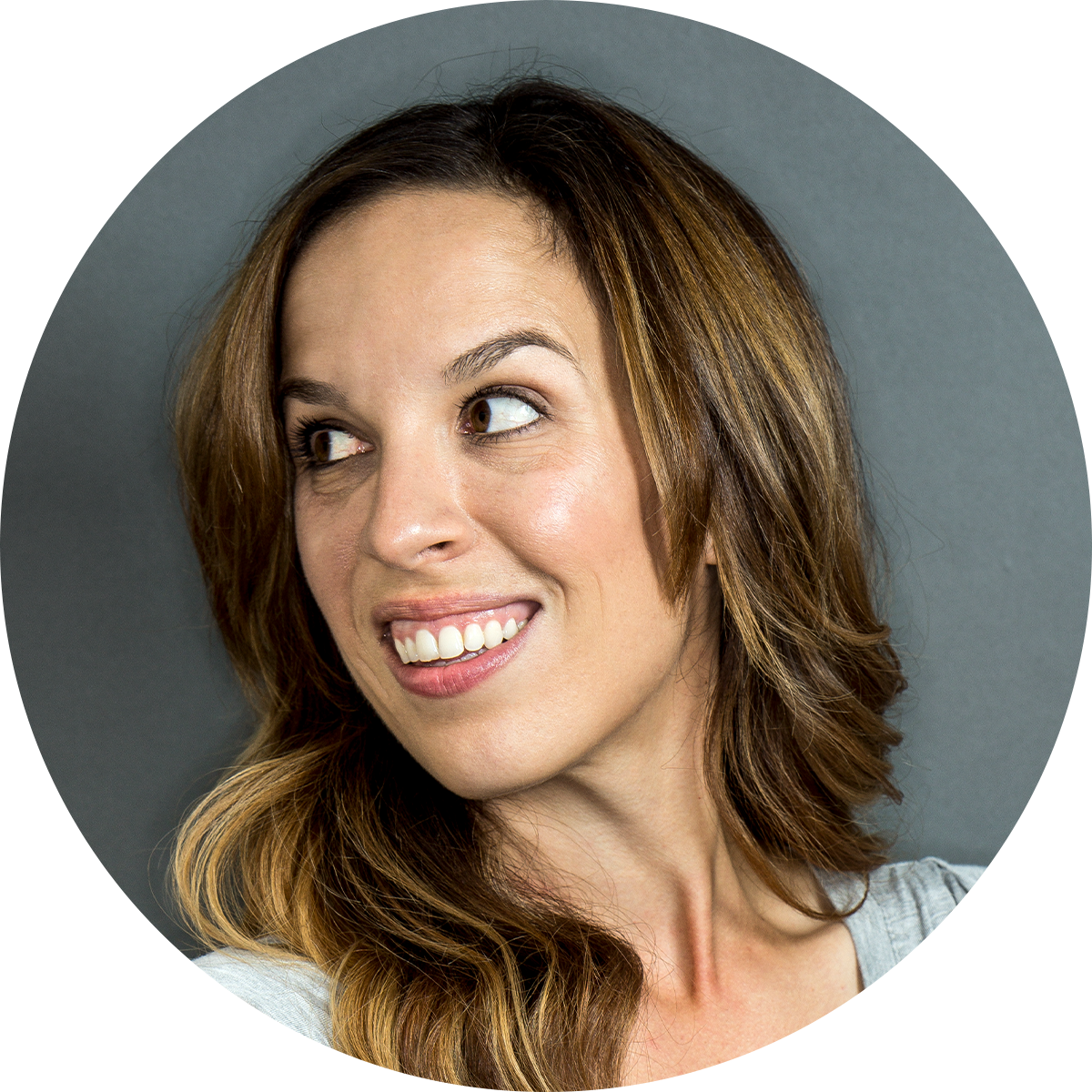 Laurel Webster
Principal + Creative Director
I'm a designer, detail keeper, and facilitator with a passion for helping others succeed while making the world better along the way. The studio I've helped build is nationally-recognized as a design leader and advocate for the power of good design in people's lives.